The question about the real costs of developing an app is one of the most frequent questions we web developers get asked. The short answer: it depends. And yes, we admit: while this sentence might be true, it still raises more questions than answers. That is why we wrote this article, to provide you with information about the actual development costs. Using specific examples from Peerigon practice, we show which factors the price of an app really depends on. What have other companies actually paid for their software projects? What are the main cost factors in app development? How can you successfully avoid pitfalls? In this series of articles, you can have a good peer over our shoulders. So in part 1, we will present real-life cost examples.
Cost examples for famous public apps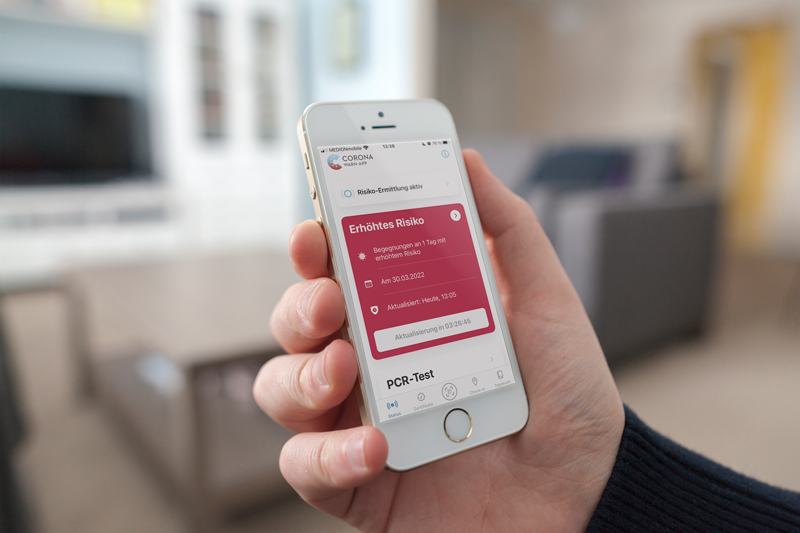 The German app for Covid prevention, a famous app cost example
The cost of the Corona Warning App & Co.
In order to answer the "million dollar question," let's first take a look at public cost examples. In Germany, the Corona Warn app made headlines in the media: Initial development costs were put at 7.5 million euros, according to a breakdown by the German government (Source). Together with maintenance, operation, hotlines and marketing, the total bill included a proud total sum of 68 million Eur. Does that seem daunting to you? We think so, too. However, given the Covid situation is a singular historical precedent, we hope that accordingly, from a developer's point of view, such budgets are more of an exception than a rule. A recent study by the US company GoodFirms seems to be more realistic to us. It cites an average price range of $26,740 to $211,785 (which is surprisingly accurate to the penny) – from idea to very first app release.
"Expensive app = good, cheap = bad?" Why this balance is off
What is a fair price for an app? The calculation "high price equals good quality" doesn't work out any more than the prejudice "there is no such thing as a cheap app". In order to make the relationship between costs and product more transparent, we present three practical examples from our software development. Their feature sets can be divided into "simple", "medium" and "complex". In doing so, we deliberately disregard further aspects such as customer-internal working time, subsequent support, marketing and licensing, and focus on the initial, actually incurred costs for the IT service of bespoke software development, from commissioning to the first release.
Real-life cost examples for developing an app from our company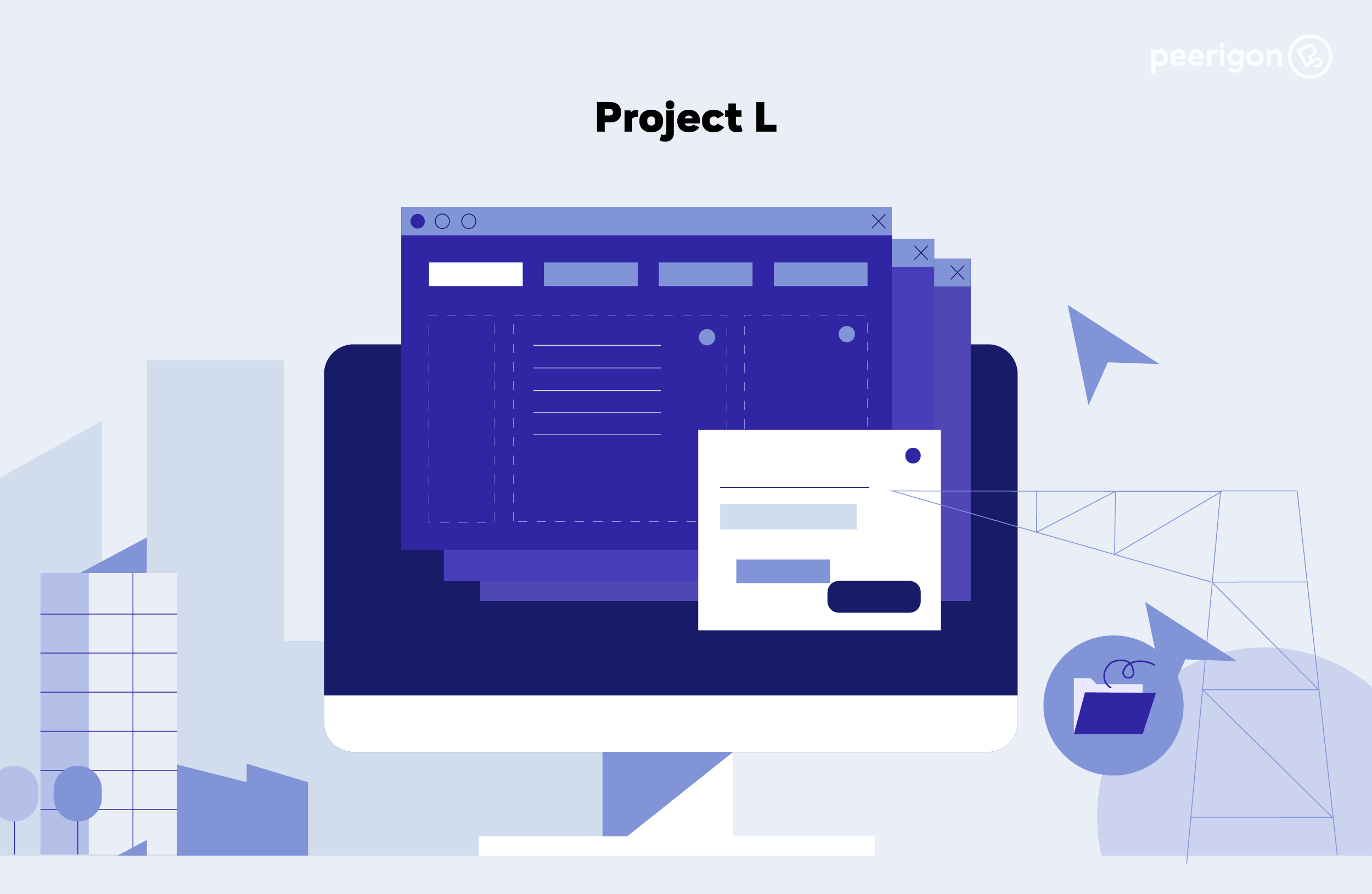 App example with a bigger feature scope: Project "L" @Judith Urban
App project "L": high level of complexity